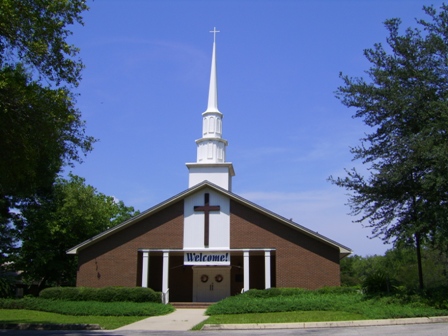 Son-shine Service 8:00 A.M.
(Lay Speakers)
Praise & Worship 9:15 A.M.
Traditional Worship 11:00 A.M.
Welcome to Keystone United Methodist Church. We are happy that you have chosen to visit our website and learn more about KUMC. KUMC has a long and proud history of its continued Ministry to our community and most importantly to the work of the Kingdom of God.

Keystone UMC has been a caring, loving and worshipping community for the past thirty years, and is always glad to welcome home another member of the family! With a diversity of personalities, interests and perspectives, it really is an agape LOVE that holds us together.

KUMC is a place where we learn to respond to God's redeeming love in Jesus Christ. Studying the Bible, God's Word, our minds are transformed. Prayerfully sharing joys and concerns with one another, as brothers and sisters, our hearts are reformed. Worshipping the God who created the universe with His spoken Word, our wills are conformed. And it is all for God's glory!

Through the years, our Church has continued with its commitment to evangelism and missions throughout the world. KUMC has sent many of its members into the world to share the Gospel.

Please join us for pastries, coffee and good Christian fellowship in our Multi Ministry Center each Sunday morning beginning at 9:00 a.m. or 10:15 a.m.